Welcome to your new beginning!
Bankruptcy may be hard to face, but you are not alone. Every year approximately one million people file for personal bankruptcy. Whitford & Neuhauser PLLC can help you with specially tailored bankruptcy representation that provides a unique solution to your financial problems. We have helped people in Lexington and the surrounding communities file hundreds of bankruptcies.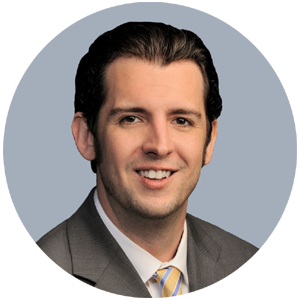 We Are Here To Help… Schedule Your Free Consultation.
At Whitford & Neuhauser PLLC
We Have:
Stopped more than a hundred foreclosures
Collected hundreds of thousands, on behalf of our clients, from creditors who have violated collection or bankruptcy rules
Restructured hundreds of car loans
Stopped hundreds of garnishments
We Will:
Make it easy for you
Answer all your questions
Guide you every step of the way